Your family goes away and then you are alone at home, or you deliberately don't want to join them, whatever your choice,
it will make you start to get confused and think hard about what to do, then you can choose to keep staring at the bed for hours clock with your mobile in your hand
.
Sounds very bored!
It's time for you to do things that are more useful and productive and then you don't need to be confused about what to do, read a few things to make your day more enjoyable!
1. Start doing Excercising
Staying at home does not always make you gain weight
, to take advantage of free time you can do sports, exercise does not have to be in the gym, you can do at home, for example, you want to exercise lightly or do movement, but if you are ready to heat and want to do sports in a wider space,
immediately ready to pick up shoes and wear sports clothes, then invite your friends to go to the jogging track!
2. Create art
Even though you're only at home, you can still do better things, one of them is by making art with used materials, you don't need to have a higher soul, but indirectly you have honed your ideas... let's find and disassemble the things that are used in your home and make an art!
3. Do the assignment
Well, for those of you who are still in school or college, you have to work first, usually you are often lazy, eventually you have to make an assignment and choose to do it impromptu. Try to take advantage of your free time to do the work, make your work more leverage and do not rush!
4. Cooking
Cooking is also another very positive thing to get rid of your boredom and boredom. Especially for those of you who really love, like, or hobbies and talented world of cooking. Let's do it immediately if you want to really get rid of the boredom that week. You can choose dishes according to your wishes and mood. But please be controlled and stay alert, ladies, the food you have to make must be delicious and don't let it be just in vain.
5. Traveling or Hunting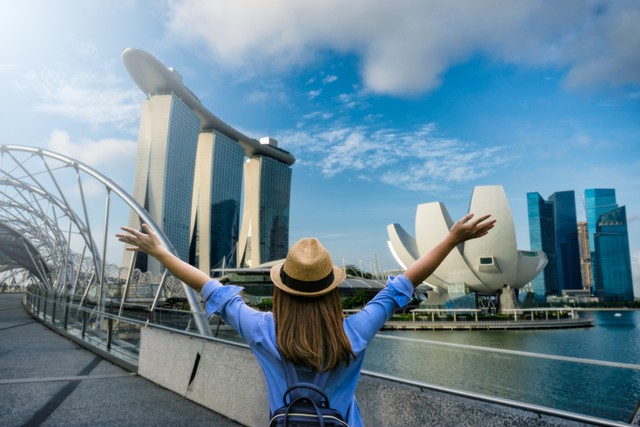 These appropriate tips are definitely the most common tips for those who feel bored, bored, stressed, and so on. Most people or maybe some of us would choose to walk or hunt to relieve fatigue. It doesn't need to be far and expensive. These roads can also be done with parks, city squares, theaters, watch movies, or maybe your favorite places to just watch, hang out, selfies, culinary tours, breathe fresh air, and so forth. It doesn't hurt, do this.
6. Meet and Make a Joke with Friends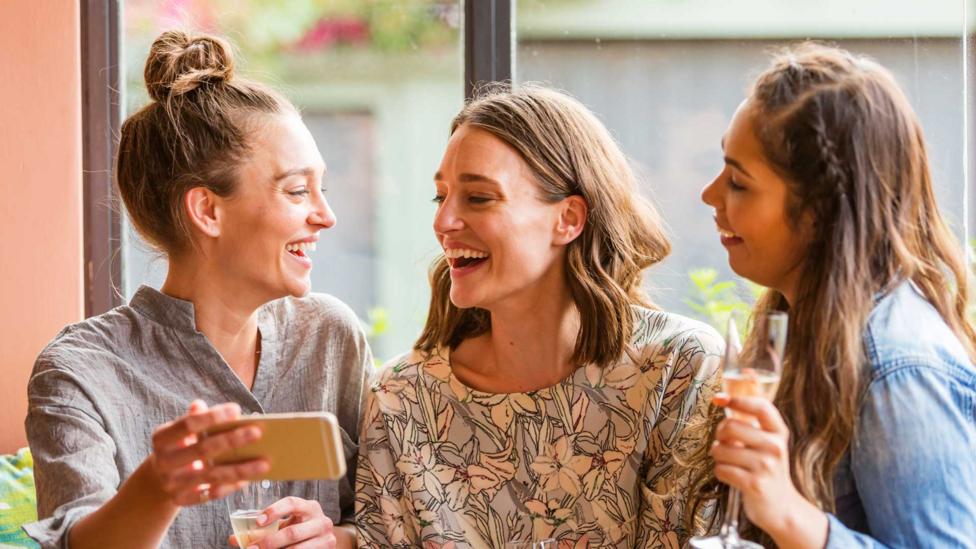 It is simple, easy, and fun. You do not need to do things or strenuous activities to eliminate the boredom that hit.
Simply by chatting with friends, relatives, or family to chat, drink tea together, joke around, spread smiles and laughter. Will it feel very light, huh woman? This can also help keep your relationship with the people around you well connected.