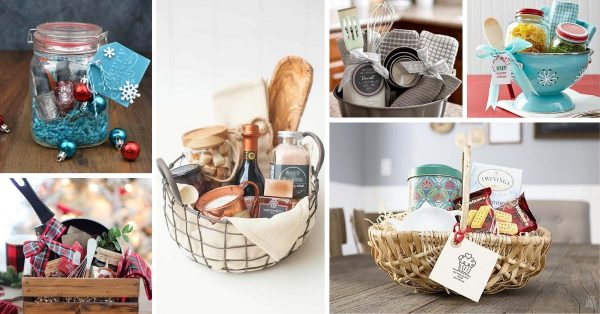 Tomorrow is a happy day for your loved ones, like to be confused or not what else to give gifts? Clothes, bags and chocolate are common and very frequent. It feels like to give something different from the others, but still meaningful. Well, don't be confused anymore, because below are 10 ideas for making your own friendly gifts in the pocket, of course.
The materials needed are also easy to find. Come on, just listen to it!
1. DIY Photo Book
Don't let your photos and he just piles up in the mobile gallery. You can print the photos and arrange them in a photo album. Give a description of the sweet moments you have been through together. You are also free to be creative in decorating your photo album to make it even more interesting.
2. Socks with Your Own Stitches
Making your own socks is difficult enough, so you can just buy it at the store.
Then you just need the writing or picture you want. These socks are the only ones in the world!
3. Flannel Pillows
Still remember the first elementary school skills lesson? Well, you can try making it again. Moreover, the price of flannel cloth is quite affordable. You can make pillow boxes with special writing for them, or pillows of various shapes that describe him. He will be happy!
4. Paper Craft.
If he likes action figures or cartoons, then you can give his favorite characters in the form of Paper craft. Paper craft is the development of origami (Japanese paper folding art). In paper crafts, it requires several techniques such as folding, cutting, and gluing.
5. The 'Open When' letter.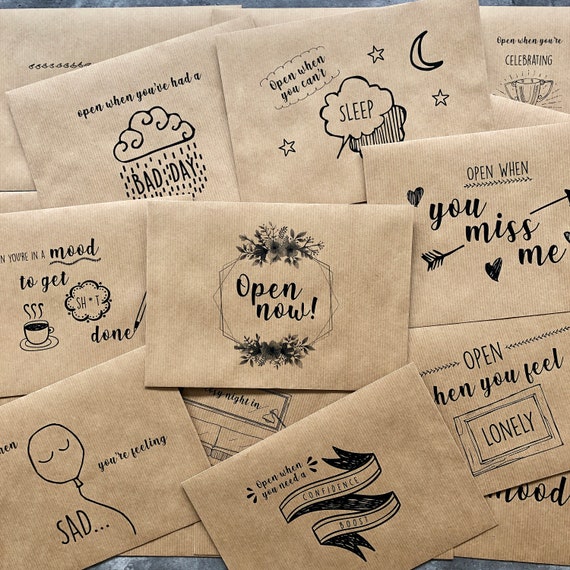 Ever felt when you needed him, but he couldn't be by your side? It must be very sad, Now, so you don't feel the same, you can give him a 'when open' letter. This letter contains instructions for him when he feels something. You can write 'open when you feel sad' or 'open when you miss me' on the envelope, then fill in the message that will make him happy. You must feel closer to you.
6. Bottle of Memories
You must have memories with him, like tickets to watch movies and concerts or Polaroid photos together. Instead of these things scattered, you better collect in a bottle. So he compels you again, he can open the memories in the bottle. It must be a smile for yourself.
7. Wall Picture Collage
If you want to show off a photo of you two, you can give it a wall display of photos. The more photos, the better. You only need to print, cut and paste the photos on the board. Very easy, right?
So, which gifts are you going to give, guys?