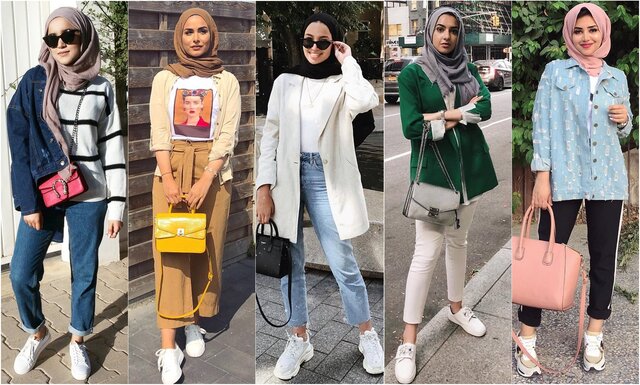 Types Of Hijab
Islam teaches women to dress to cover their genitals. They are required to veil. This order applies to all Muslim women throughout the world. Everything is required to cover the genitals from head to toe.
Hijab which is part of the hijab has a variety of terms or names. There are many different terms in different countries. However, all have in common that it is worn to cover the hair and head which is the nakedness of Muslim women.
1. Veil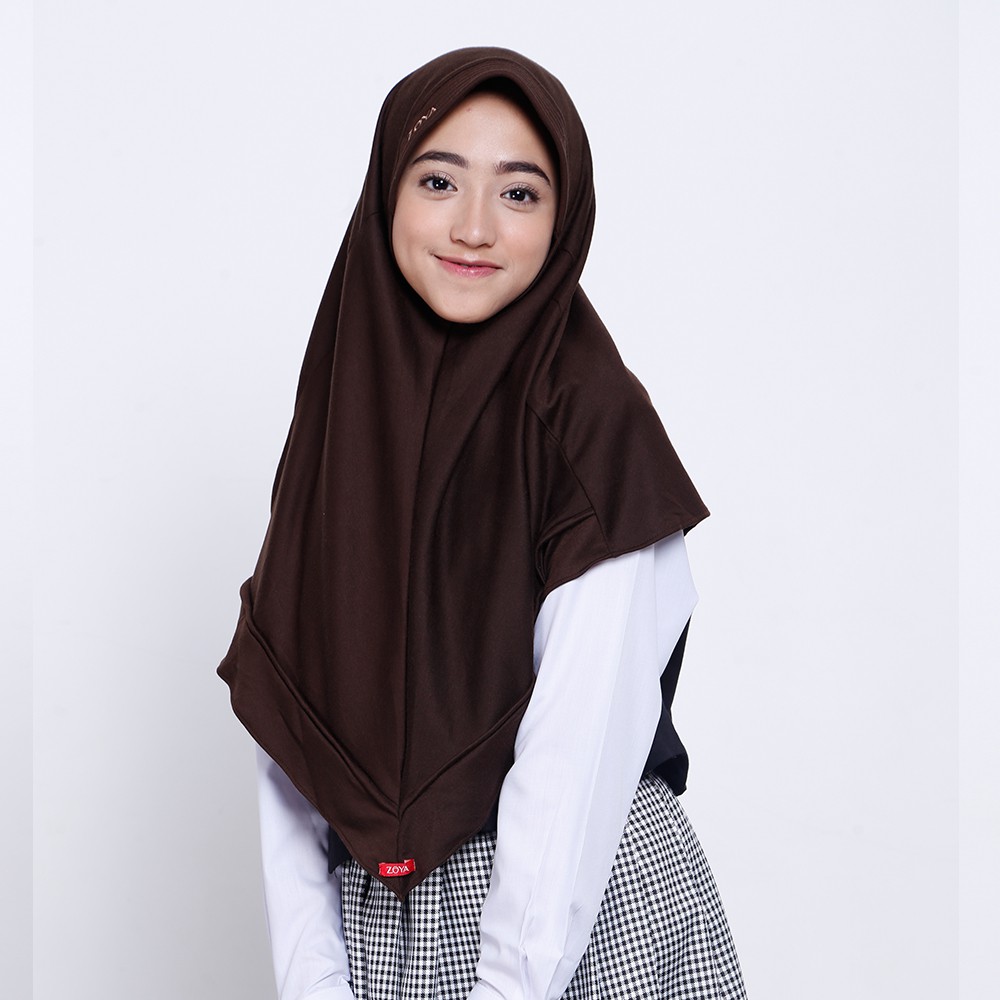 Indonesia is known as the most populous Muslim country in the world. No wonder that many Indonesian women decide to wear the hijab, or in Indonesian, it is known as a veil.
Veil has existed since ancient times, and along with the development of fashion in Indonesia, the hooded style is increasingly diverse. Ranging from plain shawls that are worn normally on the head, to various models, from rectangular headscarves, long pashmina scarves, and models of the Bergo veil that can be used instantly.
2. Khimar
This term is certainly also familiar to Muslim women. Even some Muslim women in various countries also wear khimar.
Khimar is the term 'veil' in Egypt. However, not all Egyptian women wear Khimar as we know it. Because of the development of the era of Khimar style in Egypt also experienced development.
The distinctive feature of Khimar is that the fabric is wide and long, so it covers almost the entire body. For very diverse color choices, but still rarely found patterned Khimar.
3. Turban
Who doesn't know the term turban? How to wear the hijab with a turban model has also been widely used any women.
The identical turban is worn by Muslim women in Africa, but along with the development of fashion, how to wear a turban hijab model began to be followed by many Muslim women around the world.
The shape and style of wearing a turban are quite varied, the original was only worn on the head by wrapping cloth to avoid the sun's heat. Even turban in Africa, not only worn by women.
4. Chador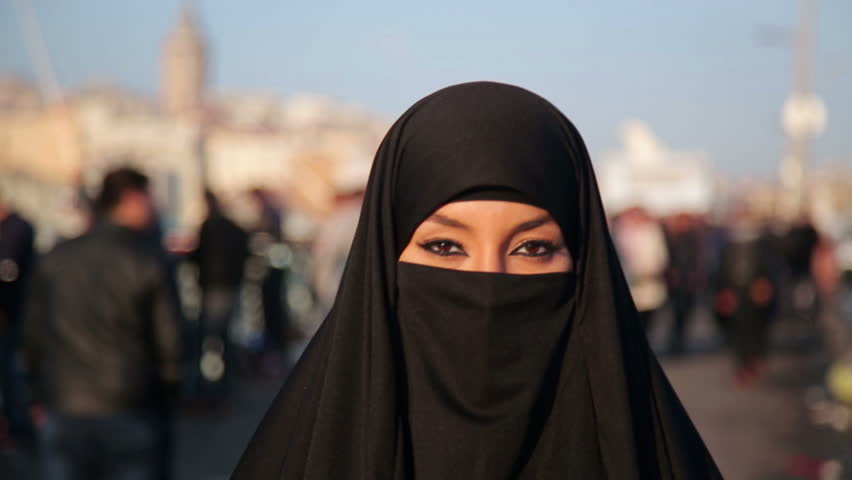 Almost similar to Khimar, Chador or veil is a veil that covers the head to the entire body. The chador is very popular among Iranian women. When wearing a Chador, only the face and legs are visible. Chador covers the entire body of the women who wear it. Chador's color choices are not only black, but there are also many choices of colors and patterns.
Not only in Iran, but Chador is also popular among Lebanese Muslim women and some surrounding countries that still apply the Shi'ite tradition.
5. Earps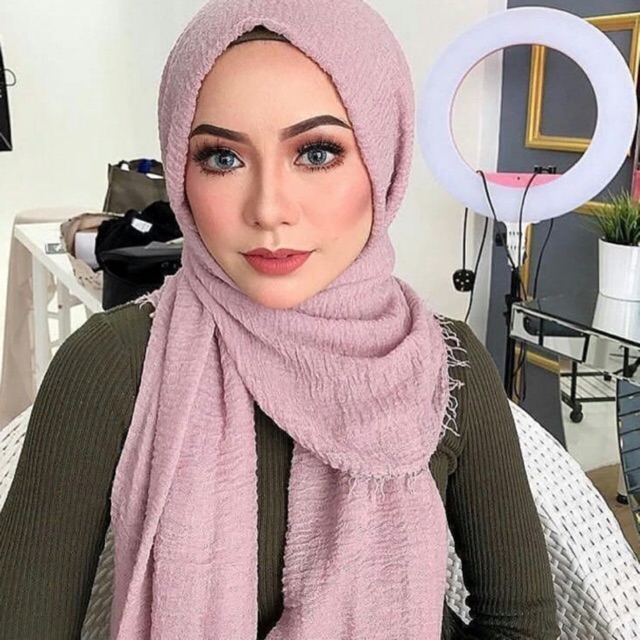 If you wear this hijab, it is famous in Turkey, and many Turkish Muslim women choose to wear this hijab. They call the Earp hijab model. Fabric originating from silk, squares. Turkish women choose Earp as a way to wear their hijab because it is more fashionable and trendy.
6. Amira
The last is how to wear hijab which is famous and popular among Syrian Muslim women. When viewed from the way to wear the hijab, it is very simple. Only by wrapping Amira (called a veil) to the head and wrapped it around the neck. Uniquely, using Amira does not need to use a pin or needle, just by wrapping it around the neck.