Valentine's Day which falls on February 14 is a day that is considered appropriate to show affection to those closest to you.
However, you do not have to wait for Valentine's Day to express affection to loved ones, because you can do it anytime, even every day. However, because Valentine's Day is indeed a special day, it doesn't hurt to be celebrated.
Valentine's Day is not merely celebrated by giving chocolate gifts, Flowers, and jewelry are common things that people give to their loved ones on Valentine's Day.
For different special days, there's no harm in you celebrating by giving unusual gifts for your loves one.
1. Leather goods.
If you have more budget for this special Valentine's gift, you might also consider providing leather material items that are suitable for men or women.
Options can be in the form of a card wallet, organizer, passport wallet, glasses case, clutch for men or women, to backpacks and shoes. You try to give unusual gifts to your partner, friends or family.
2. Clothing or sports equipment.
Maybe some of you have a partner who likes to exercise. You can give him sports clothes such as T-shirts, pants and hats, or accessories such as dumbbells, cordless earphones, and waist bags that are equipped with drinking bottles from his favorite brand or color.
3. Decorative aroma candles
This gift is very suitable and romantic to give to your partner, friends, or family. By kissing the scent of candles will make you feel tired, enjoy make the body become more relaxed, compile, and spend time together.
There are many unique variations and scents of fresh flowers that can be chosen according to the couple's favorite aroma.
4. Love diary book

You can give a diary book full of love as a Valentine's gift. Write a series of sweet memories with your partner into a romantic writing complete with dates that you remember. You can tell memories or beautiful moments with your partner. Don't forget to paste the photo if there is on
e.
4. Wristwatch
Mandatory accessories such as watches that are useful to support the harmony of the appearance to make it look more perfect, can you make an interesting idea as a gift for your dear on Valentine's Day. But before that, there is an agreed you adjust the brand of watch you want to give in accordance with the favorite watch of him. Let you watch finish be more memorable and not in vain.
5. Photo Book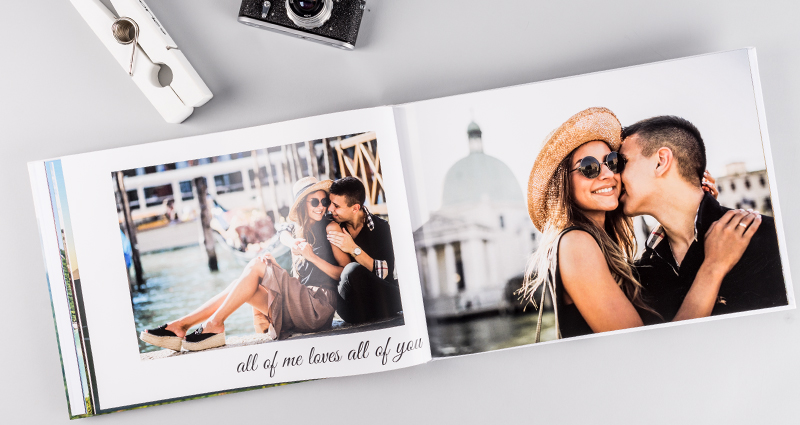 You can start collecting every photo of the romantic and pleasant moments that you experience all the time with him in the form of a photo book. Do not forget to add a few words of romantic words on each page to make it more memorable.
6. Sweater
Entering the rainy season, a sweater can be the right choice for you to give as a gift on Valentine's Day. so that it stays warm and comfortable from heavy rain or cold winds that hit. Apart from sweaters, it is also one of the most suitable to be paired with a variety of suitable styles. Guaranteed, he will maintain your passion.
7. Romantic Dinner
It's not always a matter of gifts on Valentine's Day, you can also take him to make a romantic dinner together in a restaurant or café which is your favorite place. If you are lazy to leave the house, you can work on this by cooking with your favorite foods and the him at home.
Take advantage of this moment on Valentine's Day for quality time with your dearest.
Now, have you decided what kind of gift you want to give to your dearest one on Valentine's Day? Don't be confused anymore, just check my blog. Because there will be more recommendations for items that you can give on Valentine's Day.