For those of you who are busy at work and throughout the week always leaving home and spending time in the office, then Sunday will certainly be the most eagerly awaited day, right? Sunday is a holiday, a rest day, and maybe the most favorite day of your life.
Naturally, because all day you can spend all your time doing various things that could not be done on another day. Some people might be fortunate enough, because they get a day off from Saturday, meaning they only work for 5 days a week.
Even if you only have a day off on Sunday, you can still use it and enjoy it as well as possible. Check out the points below, which you can do to make Sunday more useful and enjoyable than usual.
1. Don't Spend Time in Bed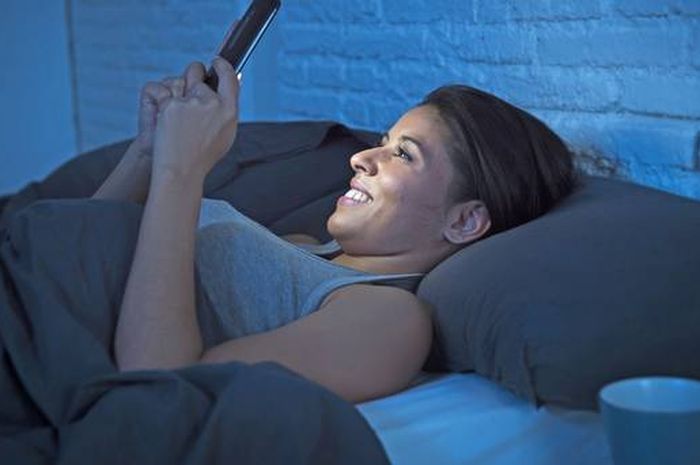 Even though it's a holiday, it doesn't mean you have to spend on cell phones and lazing around all day in bed. Start the day by getting up early, but in a different atmosphere because you will not come to work. Enjoy your breakfast calmly and not when you are busy or when you repeatedly look at your watch when it is done. Also enjoy the fresh morning air and spend your morning.
2. Enjoy your time with Family
You rarely meet and spend time with family? Then don't waste this holiday. Do everything with them throughout Sunday. Spend quality time with family, where you can do fun things with them. You can play or travel with them, even just enjoying lunch with the family will also feel very pleasant.
3. Taking the Time to Exercise
Busy work throughout the week, often makes us forget and do not have time to exercise. Take advantage of Sundays to enjoy the sports you enjoy with your family or friends. You can jog around the complex or park near your home, bike to the nearest tourist spots with your family, or spend a few hours of your time in the fitness center. Exercise is very important for your body's health and fitness. So always try your time every week to just do light exercise that you can do easily.
4. Do Hobbies That Will Make You Happy
Everyone certainly has a hobby, but not everyone has the time to enjoy his hobby, maybe you are one of them. On Sundays, you can do all the hobbies that will make you happier and more energized at the beginning of the week.
You can do this with friends or family who have the same hobby as you, so this feels more fun. You can also spend time with the people closest to you.
5. Travel
Forget traveling to far places or even out of town that will spend hours on a trip. You can travel to nearby places, which is easily achieved by making you more relaxed and energized at the beginning of the week when you return to work at the office.
No need to be expensive, you can travel to nearby places, where you can enjoy fresh air with a different view than usual. Do not forget to invite your family or friends, so that the tour you do is more fun and memorable for you.
There will always be many Sundays throughout the year, but throughout your Sunday you are quality and fun for yourself. Even though it's simple, try to keep your plans for each of your Sundays. Do fun things, various activities that make you have a quality Sunday with the people closest to you. Whatever your Sunday plans are, your plans are happy while living it.