We know that at this time the worldwide coronavirus is rife, which is already viral everywhere. it has a negative impact on all people. even thousands of people have died because of the coronavirus. as a wise person, of course, we must maintain our health so that we are not susceptible to the virus. to minimize the spread of the coronavirus, there are various steps people take. Starting from wearing a mask and hand sanitizer, avoiding the crowd to choosing to stay at home.
Some people decide to stay at home in anticipation of the spread of the coronavirus. But, some people actually feel bored when they have to stay at home for several days. Especially if you are used to being outside the house, staying at home for one day might feel like a year.
Well, this time you will no longer to be confused about what you are going to do.
Tio has prepared a promising idea so that you don't feel bored even just at home! do this!
1. Read a book

Time to stay at home is the right moment to re-open the pages of books, which have been gray and long untouched.
You can start reading books that you have never read before so that reading activities become more fun, reading books can also increase your insight and knowledge.
2. Watch a movie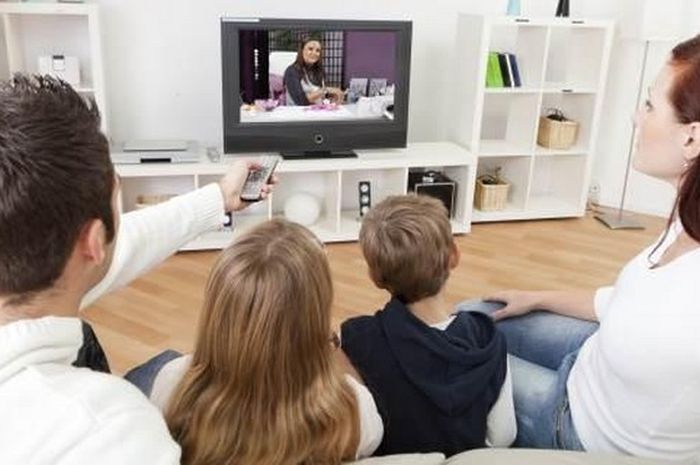 Watching movies is one of the right choices to spend time while staying at home.
For more exciting movie watching activities, try to watch comedy, friendship or romance movies.
3. Cooking
don't think to stay at home will be very boring. This time you can use it to practice your ability to mix and process food in the kitchen.
Try to see the contents of the refrigerator and kitchen supplies. With these ingredients, you can also hone your creativity in terms of cooking.
4. Doing a hobby
If you like something a hobby, then during your vacation you can use it. Doing hobbies such as sports, reading books, cooking, painting can be done now. Of course, doing hobbies on holidays can help you get rid of the boredom of daily activities.
5.Gardening in the yard
Have a large yard especially there is a garden, then gardening can be a fun activity on your vacation. If ornamental plants do not yet exist, then you can add them. Or you can also water and care for the plants.
6. Decorate the room
Try decorating your room to make it more attractive. This is done so that you do not get bored staying in your room. Can rearrange the items, repaint or change the position of the bed to decorate the room to make it more attractive.
x