Hair is a woman's crown. Therefore many women who change hairstyles ranging from layers, bob, to shaggy. Not only the shape but also the hair color also affects your appearance, such as hombre, burgundy, blue, gray, to purple.
Even easier, if you want to dye your hair cheaply, you don't need to go to the salon anymore. You only buy good hair dye at the nearest store. Any? Try to peek below!

1. L'Oreal Paris Excellence Creme Hair Color
L'Oreal Paris Excellence Creme Hair Color is one of the hair dyes that can protect your hair after coloring.
Hair will feel soft and smooth because this product contains Triple-Care Protection which contains Ceramic, Pro-Keratin, and Collagen which helps treat, protect and nourish.
How to use it is also easy, you only apply the product to the hair in a clean condition using the tools provided in the package and wait for 30 minutes then rinse with water.
2. John Frieda Precision Foam Color
This one hair dye brand comes from its immediate expert, namely John Frieda and was created very unique because of its texture like foam or thick foam so it won't spill when you open it. Textures like this will easily absorb and give color to the hair quickly and the good news is that there is a conditioner in the package.
3. Etude Hot Style Bubble Hair Coloring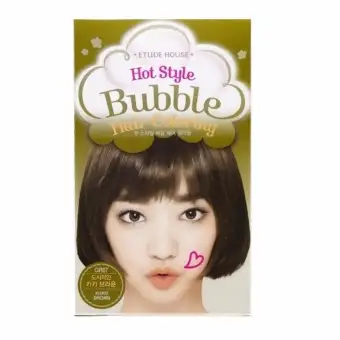 Hair dye from Etude has a formula that is free of ammonia so it is odorless and safe to use. Made from flower extract that can make your hair not only a good coloring but will maintain hair health and make it shine. This hair dye is also long-lasting and does not fade
4. Revlon Color silk Beautiful Color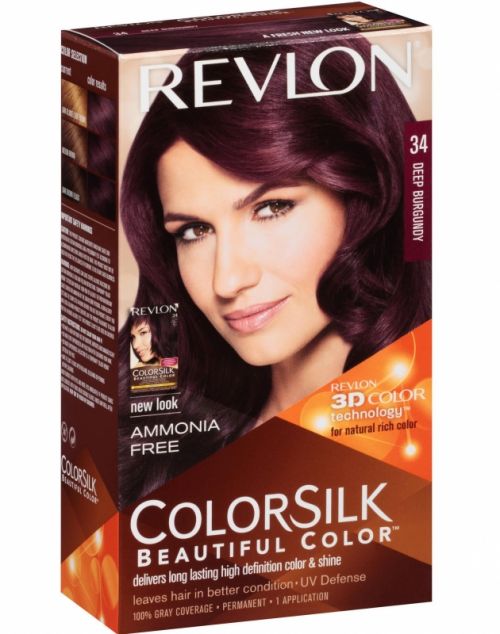 This good hair dye can also be your choice, namely Revlon Color silk Beautiful Color. Although the price is affordable, it makes your hair color look good. The method is also easy and practical because there are already guidelines. Plus the fragrance is also delicious and durable. The resulting hair will be softer and more radiant.
5. Garner Color Naturals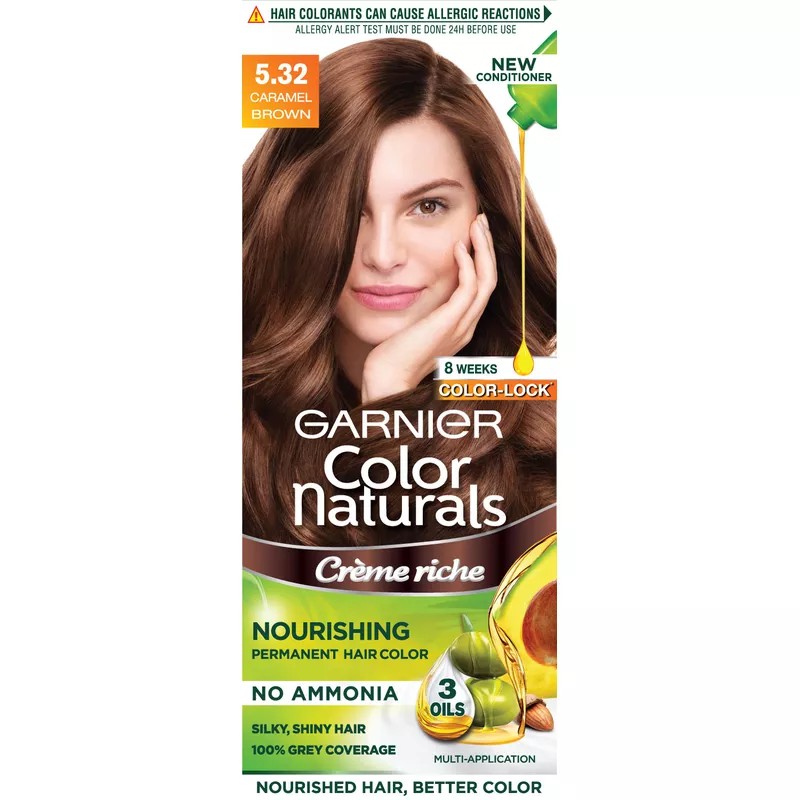 Garner hair dyes contain natural ingredients in the form of 3 types of oils, namely olive, coconut, and almond oil. Your hair also looks shiny naturally and feels smooth even maintained for 8 weeks.